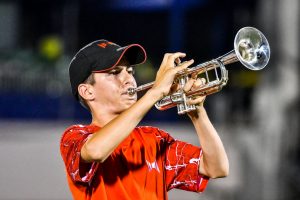 Welcome to Sonus Brass Theater!
Sonus Brass Theater is an all-age brass and percussion ensemble that combines the precision and tradition of the marching arts with the entertainment and excitement of a stage show.
In 2018, Sonus was named Best in Show at SoundSport Atlanta and Allentown and was a Gold Medalist at the SoundSport International Music and Food Festival Indianapolis.
2019 is the fifth season for Sonus Brass Theater and is open to performers of all ages and abilities.  Sonus provides all brass and percussion equipment plus instruction from professional staff members with years of experience in the marching arts.
Sonus Brass Theater is a program offering of Shenandoah Sound, a 501©3 non-profit performing arts organization in Prince William County, Virginia.
Sonus' sister organization is Sound United, an independent drumline competing in the Atlantic Indoor Association (AIA) as an independent-A ensemble.
Where do we perform and compete?
The group participates in the SoundSport division of DCI and SDCA.  Performances will be scheduled at local events as well as DCI venues and the SoundSport showcase event at DCI in Indianapolis, IN.
What is SoundSport?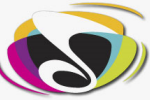 SoundSport® is a marching arts activity sponsored by DCI. SoundSport® events showcase instrumental ensembles of any instrumentation and any skill level year-round, spotlighting their unique talents and creativity like never before.
Where do we practice?
All practices will be held at Stonewall Jackson High School and in the Prince William County, Virginia area.
What instrumentation do we use?
Similar to a drum and bugle corps we use marching brass and percussion.  Like DCI and indoor programs, we may also include electronic keyboards and electric bass. Brass and percussion instruments are furnished by the corps. 
How much does it cost?
Information about cost may be found in the Member packet.