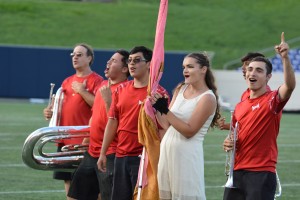 Want to have as much fun as they are?
Join our cast for 2017!
Click here to download the Member Packet.
All members must complete and submit pages 2 – 5 in the member packet linked above. 
If you have any questions please ask.
Contact Sonus Director, Sean Peck, director@sonusbrasstheater.org.